Orchard Equestrian's Environmental Policy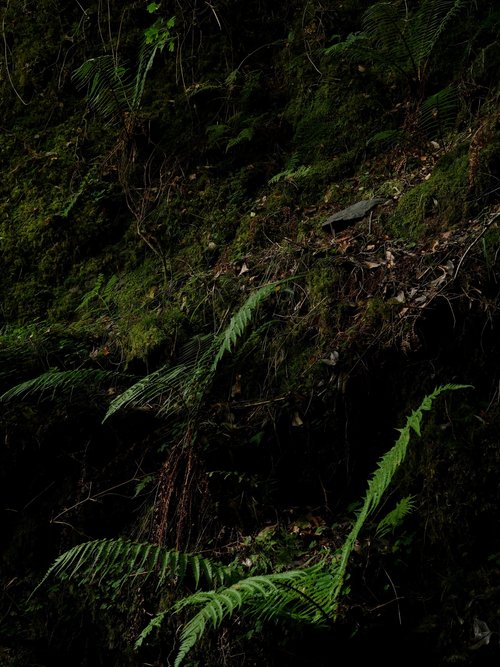 Orchard Equestrian is a leading provider of equestrian products. As a responsible company, we are committed to ensuring that environmental management is a key priority. Driving Change is our commitment to Corporate Social Responsibility. We believe in being a responsible partner to the people, businesses, and communities we work closely with.
We have always been aware of the climate crisis for many years and in the business, we try to do things as sustainable as possible.
HomeTree - Orchard Equestrian partnered with Hometree and for every €100 spent on our recent Black Friday weekend we pledged to plant one Tree on our customers behalf. We were delighted that we were able to support the planting of 100's of trees. Over the years we aim to plant thousands of trees.
Solar - We have installed solar panels on our warehouse generating up to 80% of our annual electricity needs.
Packaging - We re-use all our cardboard boxes for shipping our online orders, use recycled shredded paper as packing material and try to reduce plastics whenever possible.
Delivery - We use DPD and An Post as our delivery partners. Both are migrating to greener vehicles. DPD will switch its entire diesel HGV fleet to an advanced hydrotreated vegetable oil (HVO) fuel, which is expected to reduce its CO2 emissions by 87%. They are also transitioning to complete electric delivery vans. An Post are also migrating to cleaner vehicles.